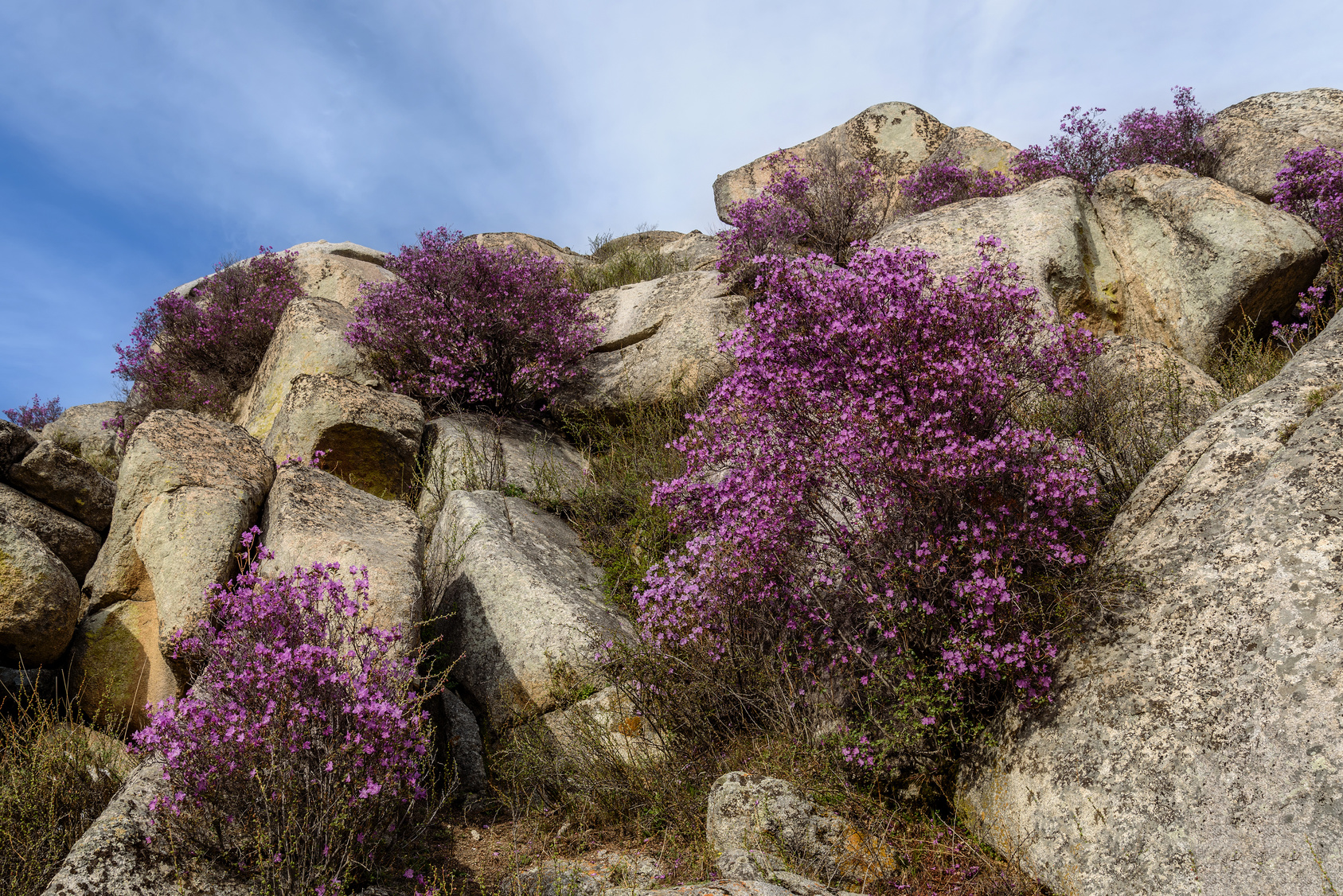 END OF LIFE DOULA CERTIFICATION
After you have taken the INELDA End of Life (EOL) Doula Training class certification is the next step in achieving your goal of becoming a professional EOL Doula. Certification demonstrates that you have achieved a high level of knowledge about end of life doula care and the dying process, as well as competence in the tools and techniques EOL doulas use to bring deeper meaning and greater comfort to the dying. We are proud of the standards we have established for certification. We believe it sets INELDA Certified Doulas apart and makes them the choice for individuals, families, or organizations looking to utilize EOL doulas.
Certification is not just a stamp of approval for what you have learned and the experience you have acquired, it is part of your continuing education. Every candidate for certification will receive detailed and specific feedback on the materials they submit as a way for us to help you grow as a doula. We are committed to seeing you become the best doula you can be. This is why our students and certified doulas give us such high praise in their evaluations.
"I was thrilled with the education I received and the feedback on my certification materials was incredibly helpful. I really feel confident in my ability to serve dying people and their families having gone through the whole INELDA certification process."
– Rachel