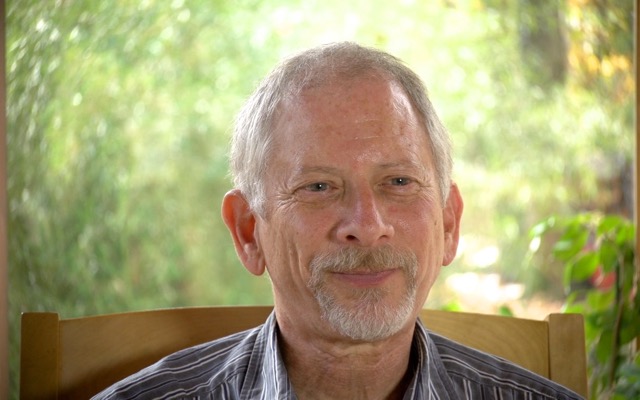 Henry Fersko-Weiss
Executive Director
Henry Fersko-Weiss is a Licensed Clinical Social Worker, who in 2003, created the first end of life doula program in the United States at a hospice in New York City. That program, which adapted approaches and techniques from the work of birth doulas, focused on helping a dying person and family prepare for the end of life, working alongside them in the last days, and supporting and guiding them through the early period of grief.
Following the publication of an extensive front-page article on Henry's work in the New York Times in 2006, he began teaching the end of life doula approach publicly in New York City and then Toronto, Canada. In 2015 Henry cofounded the International End Of Life Doula Association (INELDA) to bring his model of end-of-life doula care to organizations, communities, and private practitioners that serve the dying. Since starting the first end-of-life doula program Henry has directly guided and supported hundreds of people through the dying process and taught thousands of people how to do doula work.
Henry has been interviewed for many print and online publications, including the San Francisco Chronicle, the Washington Post, the Hospice Foundation of America e-magazine, Natural Awakenings, the American Funeral Director magazine, and New Jersey Caucus, a PBS television program. His book, Caring for the Dying, The Doula Approach to a Meaningful Death, was published in early 2017. Henry can be reached at henry@inelda.org.