HELP LEAD CHANGE
Annual Membership – $100
End of life doulas are transforming the way people die.  We bring greater meaning to an experience that is too often fraught with anxiety, unnecessary suffering, fear, and exhaustion of spirit.
INELDA is at the forefront of this change. Our members know they are helping to change the way of dying for countless people through the work we do with hospices, hospitals, facilities, and communities, as well as training and certifying new doulas.
Your membership dollars help us to continue expanding our reach and the impact of INELDA's model of care. As a nonprofit organization all of your membership dollars go to growing the organization for the benefit of dying people and their families.
MEMBERSHIP BENEFITS
Knowing you support the leading organization in the emerging field of end of life doulas

Access to our bi-monthly webinars on a wide variety of topics that inform doula work, including interviews with top leaders in the end of life care field

10% discount once a year on any INELDA class

Access to a members-only blog

Monthly newsletter

Listing in the INELDA Doula Directory for those who have taken our End of Life Doula Training

$10 off the cost of joining the Institute for the Study of Birth, Breath, and Death—a partner organization that is dedicated to further professional development of birth doulas and end of life care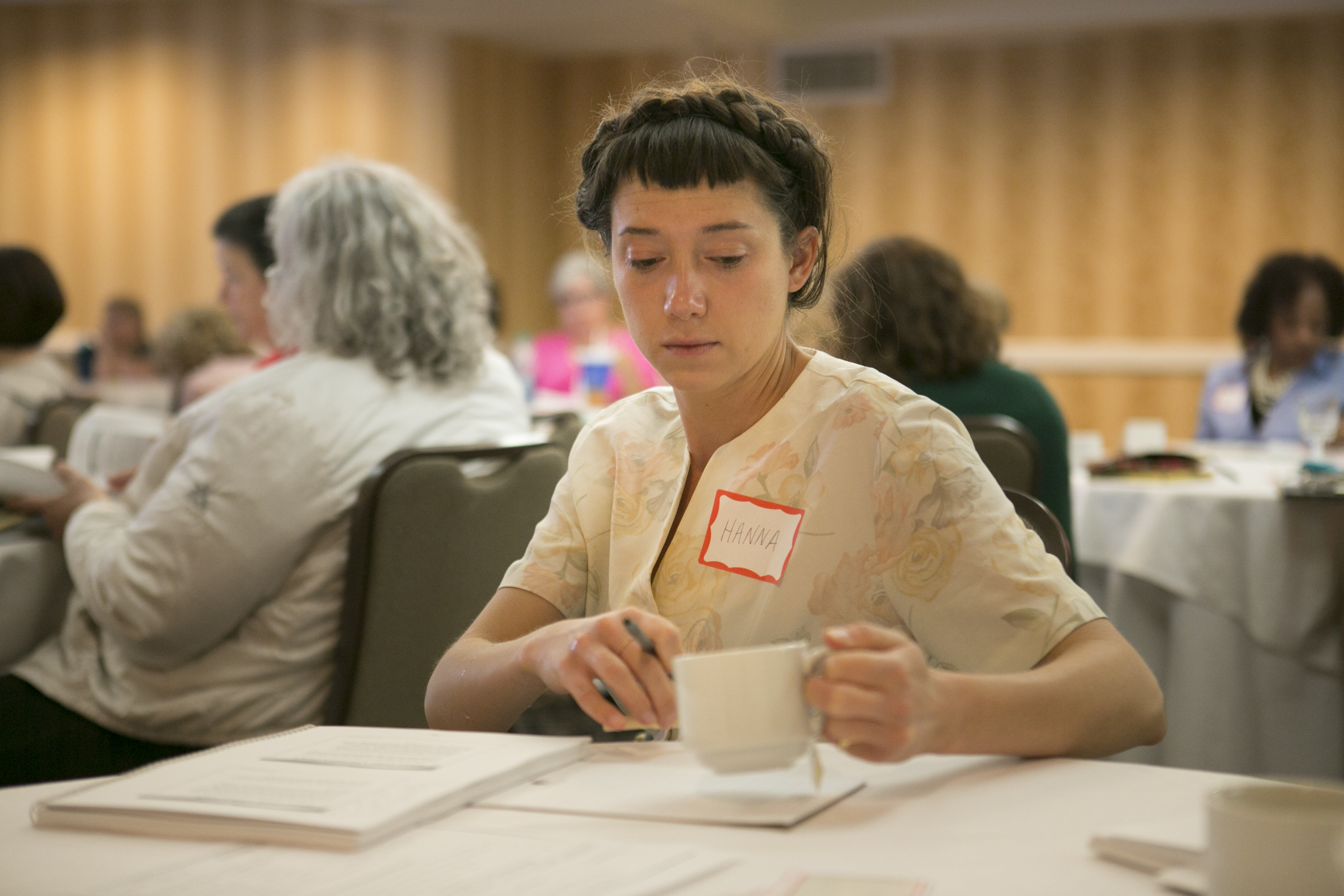 DON'T WAIT. BECOME A MEMBER TODAY.
There is no other organization in the field of end of life doulas like INELDA. We are establishing the standard in education and certification. Our members are leading the way.
JOIN NOW
FAQs
How Much is Membership
Membership is $100
If I become a member, do I get a discount on my next training?
Yes. If you are a member, you will receive 10% off the next training you take within one year of your membership date. Your membership code will be linked to your registration and the discount will be applied.
How frequent are your member only webinars?
Our member only webinars are every other month.