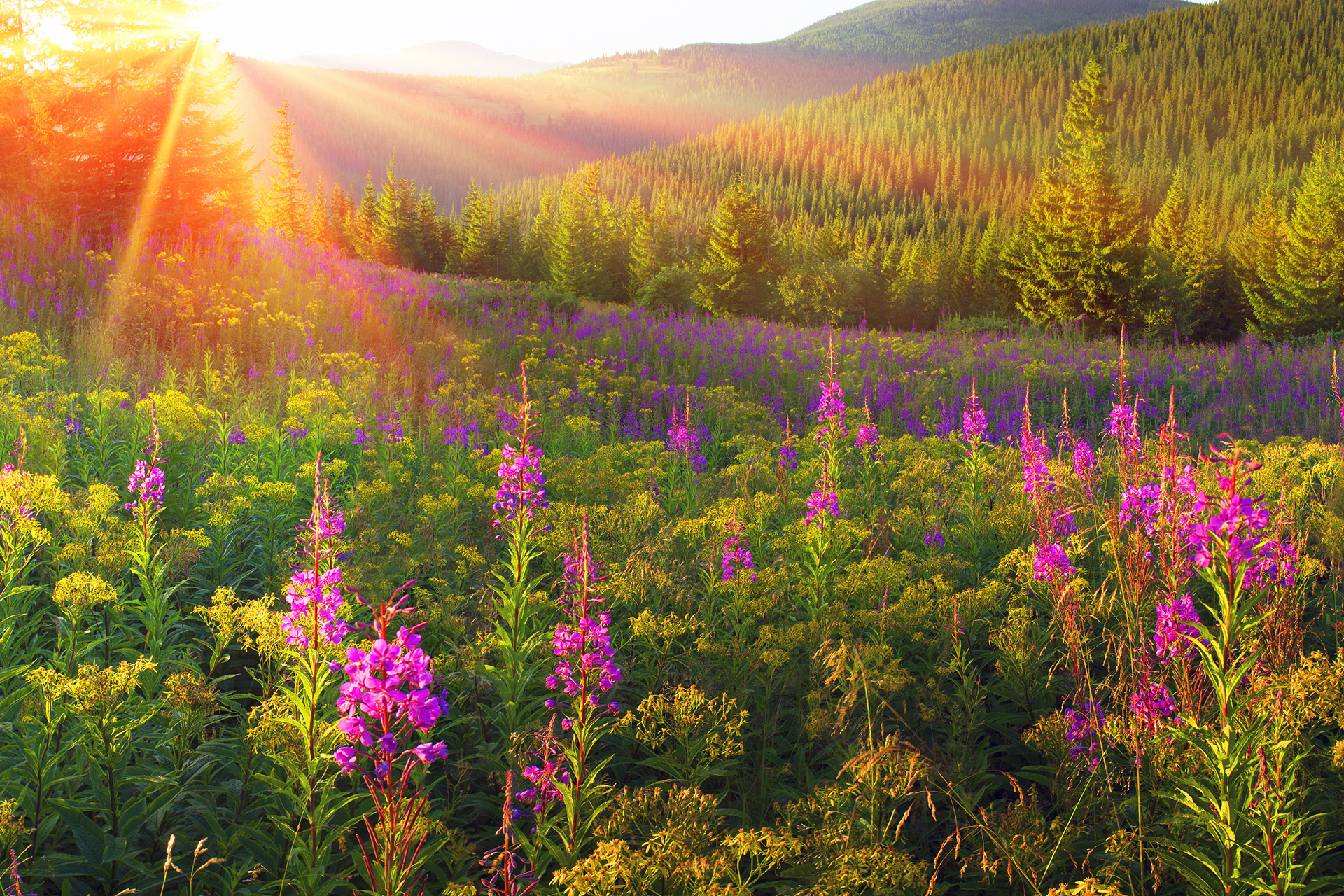 Training Details
Location: San Diego, CA
Dates: Jan 26 - 28, 2018
Cost: $750
Notes:
*Please note; This training was previously located in San Luis Obispo, CA. This training will now be held in San Diego, CA.
This INELDA End of Life Doula Training will be held at the;
Wyndham San Diego Bayside
1355 North Harbor Drive
San Diego, CA  92101
619-232-3861
We have not reserved room accommodations for this training. You are not required to stay at the Wyndham. There are several hotels in the nearby area. You are free to stay at a location of your choice.
Details
Cost: $750
On-line Class Segment
On-line session to be completed prior to the in-person portion of the class
A written assignment to bring with you to the in-person class
Suggested readings
In-person Class Segment
Friday: 2:00PM – 9:00 PM
Saturday: 9:00AM – 5:30 PM
Sunday: 9:00AM – 5:30 PM
It is mandatory that you view all of the on-line material and attend all of the in-person sessions. We will take a one-and-a-half hour break for dinner on Friday evening, a one-hour lunch break on Saturday and Sunday, as well as periodic breaks throughout each day and evening.
Materials
You will receive access to the on-line segment of the class via email with ample time to complete it prior to attending the in-person segment of the class. You will receive a printed manual for the in-person segment of the class upon signing in on Friday. The manual also includes blank Notes pages and blank Journal pages for you to use as you see fit. However, you may want to bring paper and a pen for further notes. Please feel free to dress comfortably. We recommend that you dress in layers to help you individually adjust your comfort level as it relates to temperature in the training room due to air conditioning and heating systems.