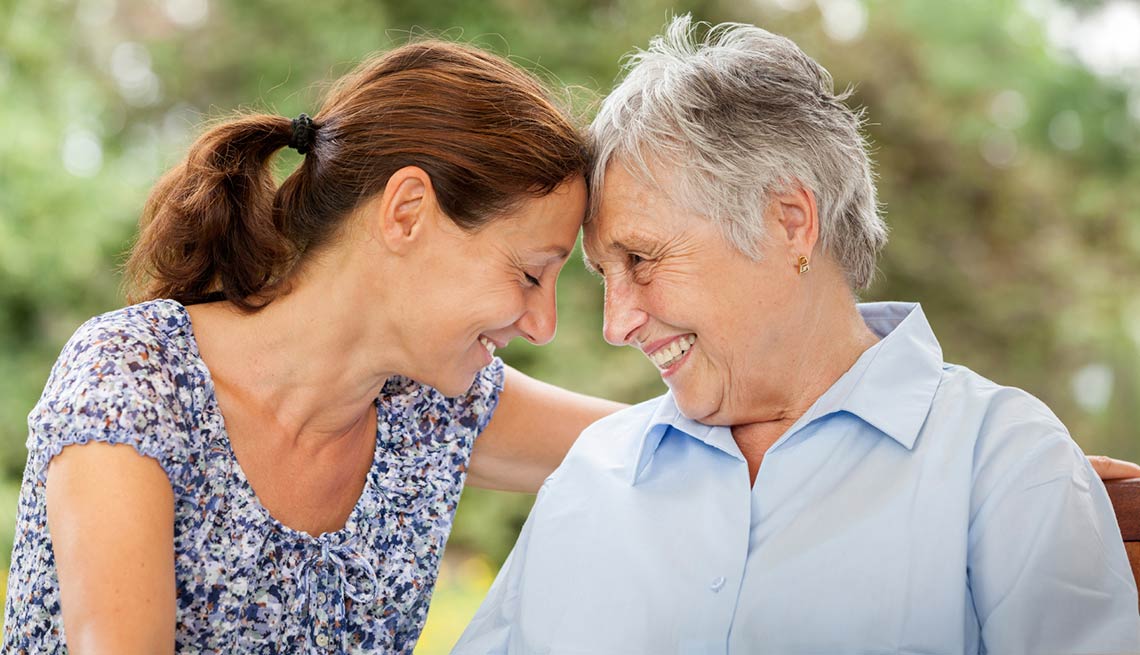 MAKE A DIFFERENCE
The International End of Life Doula Association (INELDA) is a nonprofit organization dedicated to advancing the end of life (EOL) doula approach pioneered in 2003 by Henry Fersko-Weiss, one of our co-founders. The INELDA model of end of life doula care was at the heart of the first hospice doula program in the U.S., and gave birth to the entire field.
Whether you are an individual feeling called to working with the dying, or an organization, facility or community that cares for the dying, we will help you serve people in a way that achieves deeper meaning and offers greater comfort. Doulas provide emotional, spiritual, and physical support at an intensely personal and crucial time. They assist people in finding meaning, creating a legacy project, and planning for how the last days will unfold. Doulas also guide and support loved ones through the last days of life and ease the suffering of grief in its early stages.
"During the vigil, the doulas stayed with us continuously, and used my mom's guided visualization and music to help her stay calm and let go more easily. They supported me emotionally, eased my anxiety, and guided me through the entire process. When I look back now, I think of the doulas as angels who transformed my mom's dying into an experience of deep meaning that I will carry through my grief and for the rest of my life."
– Donna
The doula work makes a huge difference in the lives of dying people and their families! It is incredibly rewarding to the doulas as well, and changes their lives in a profound way. It also helps end of life care programs achieve stellar patient satisfaction scores and get recognition as an innovator in the field. Let us help you experience the same results.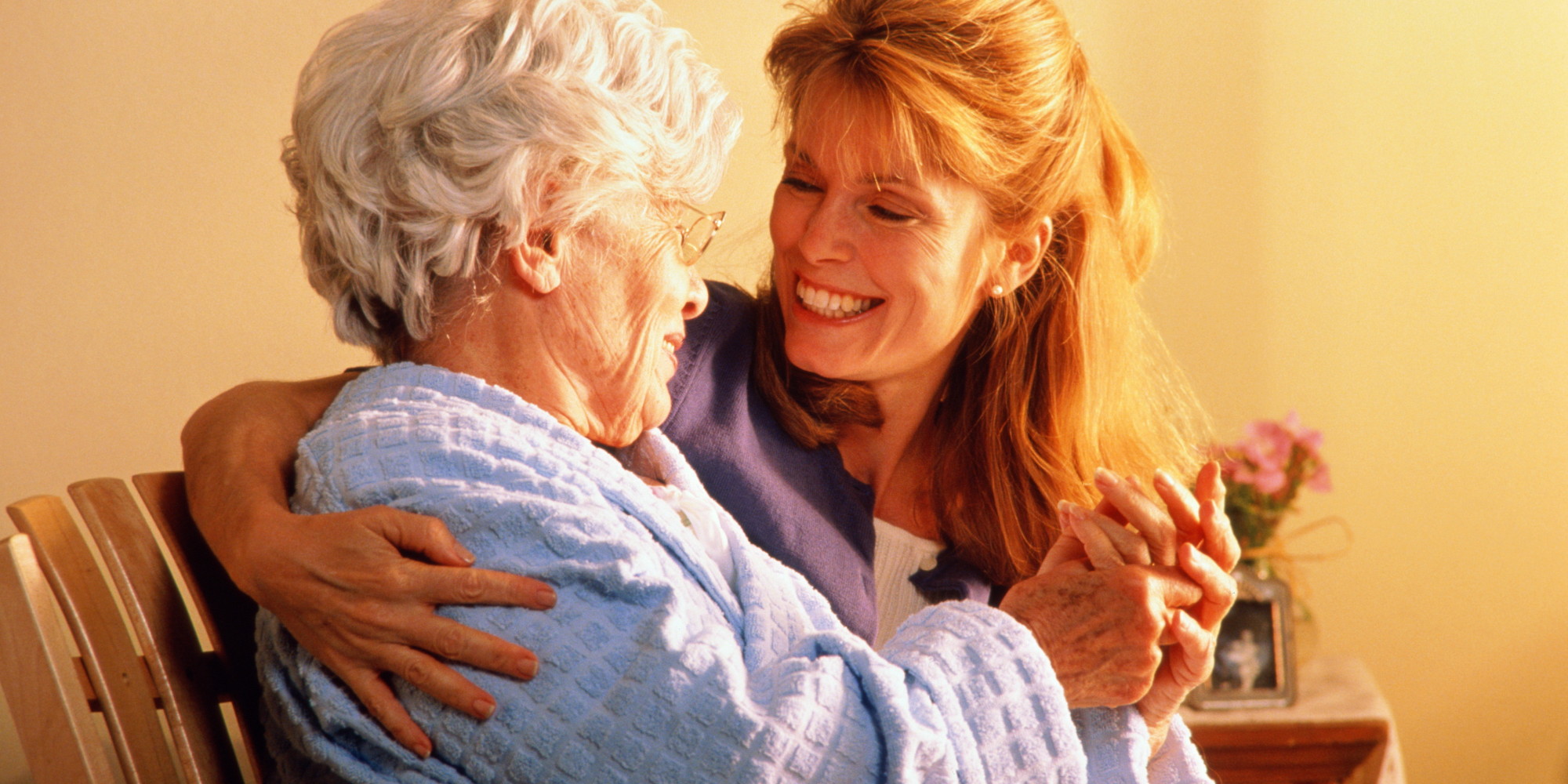 MEMBERSHIP
Join a growing group of devoted people changing
the face of dying in our society.
Join Now